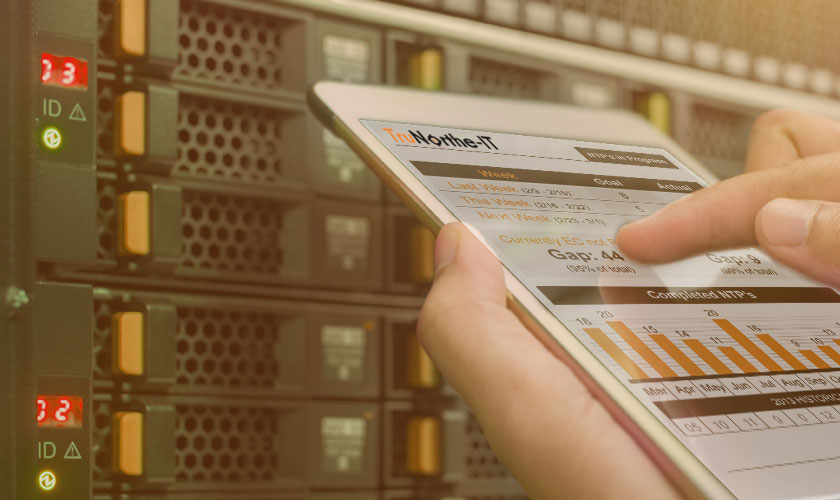 TruNorthe was initially formed to help the leading companies in the wireless telecommunications industry meet and exceed their goals for effective construction management & infrastructure services. But in addition to its current focus on wireless technology & infrastructure, TruNorthe also has extensive entrepreneurial and construction management experience in commercial projects, resort properties, hotels and restaurants, military housing, multi-family condominium projects, and high end custom homes. TruNorthe builds upon a foundation of technology to enable top performance and efficient communication by its staff. Automation speeds communication, improves reporting, streamlines operations and reduces overhead. This enables TruNorthe to manage more construction sites and projects successfully and TruNorthe customers to focus more on high-level, internal management and business growth.
View Website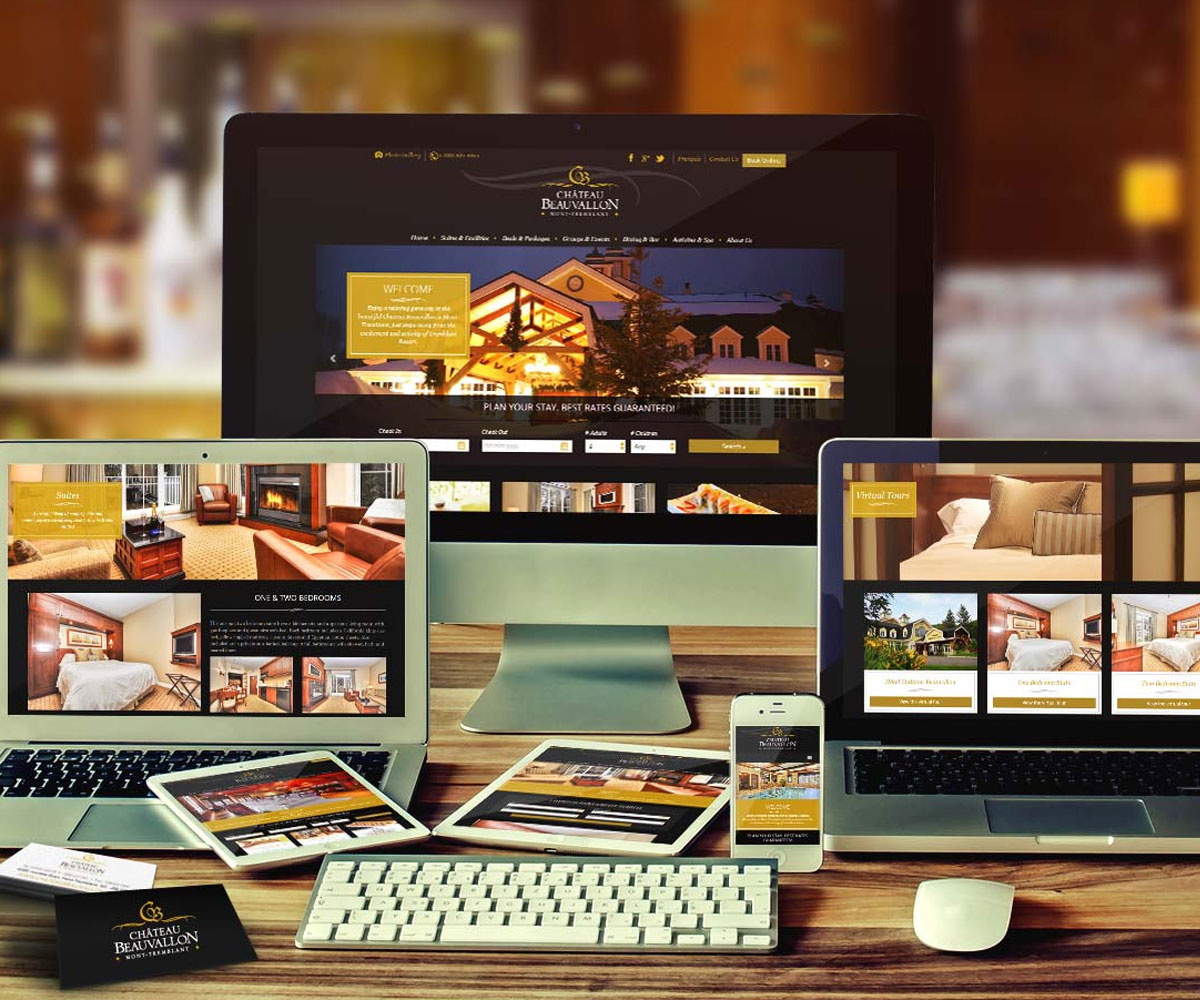 Ravello Media Group serves as the marketing command center for all WesternTrust businesses. Through handcrafted, authentic, fully-customized marketing solutions, Ravello focuses on increasing all forms and sources of revenue earned by each WesternTrust business. This is accomplished by a number of different programs, including:
Digital Marketing
Centered around a three pronged approach addressing social media campaigns; e-mail list marketing; and search engine optimization (and related disciplines such as paid search, content creation, and website natural links);
Design & Branding
Ties into digital marketing with website development, but also encompasses brand building through initial logo development and company messaging; and carries through operationally with advertising design, media planning & buying, reputation management and public relations;
Revenue Management
Assures the strongest possible top line revenue through real time yield management and the development of wholesale relationships and other marketing partnerships, but also provides acquisition support materials to more rapidly expand business;
Software Development and IT Support
The automation that speeds communication and operating efficiencies through database management, web applications, mobile app development, social media apps, reporting tools, system management, and quality assurance.
View Website