Financial Services Collection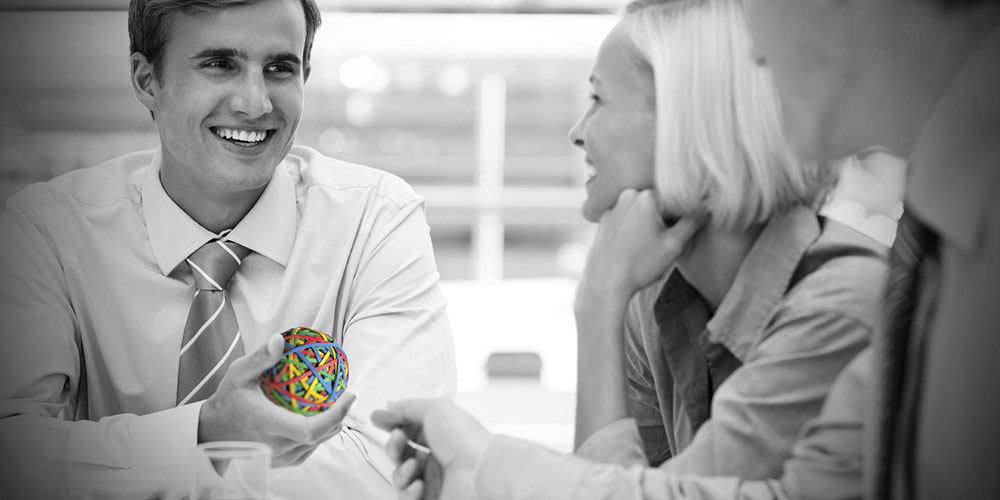 Since its founding in November 2013, WT Wealth Management has focused on growing assets under management through acquisition. WT Wealth Management pursues a primarily ETF-based investment strategy for its clients focused on core investing (public equity markets). The WT investment strategy segments client portfolios into distinct TimeBands with different, but complimenting, investment objectives. One of WT's governing principles is empowering clients through education in order to avoid behavioral mistakes that hinder successful investing.
View Website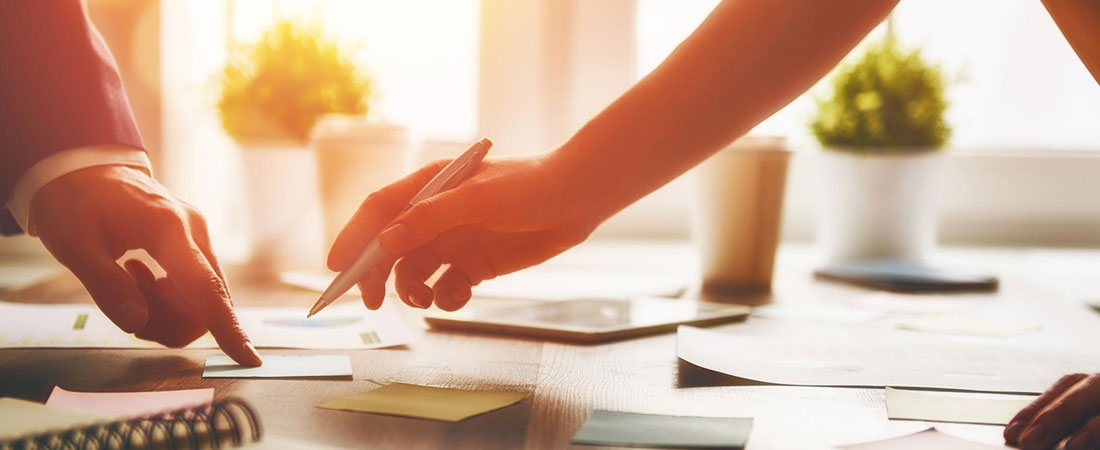 WT Tax Accounting is an IRS Enrolled Agent providing tax preparation and basic accounting services to both clients of WT Wealth Management and other customers in the local market.
View Website